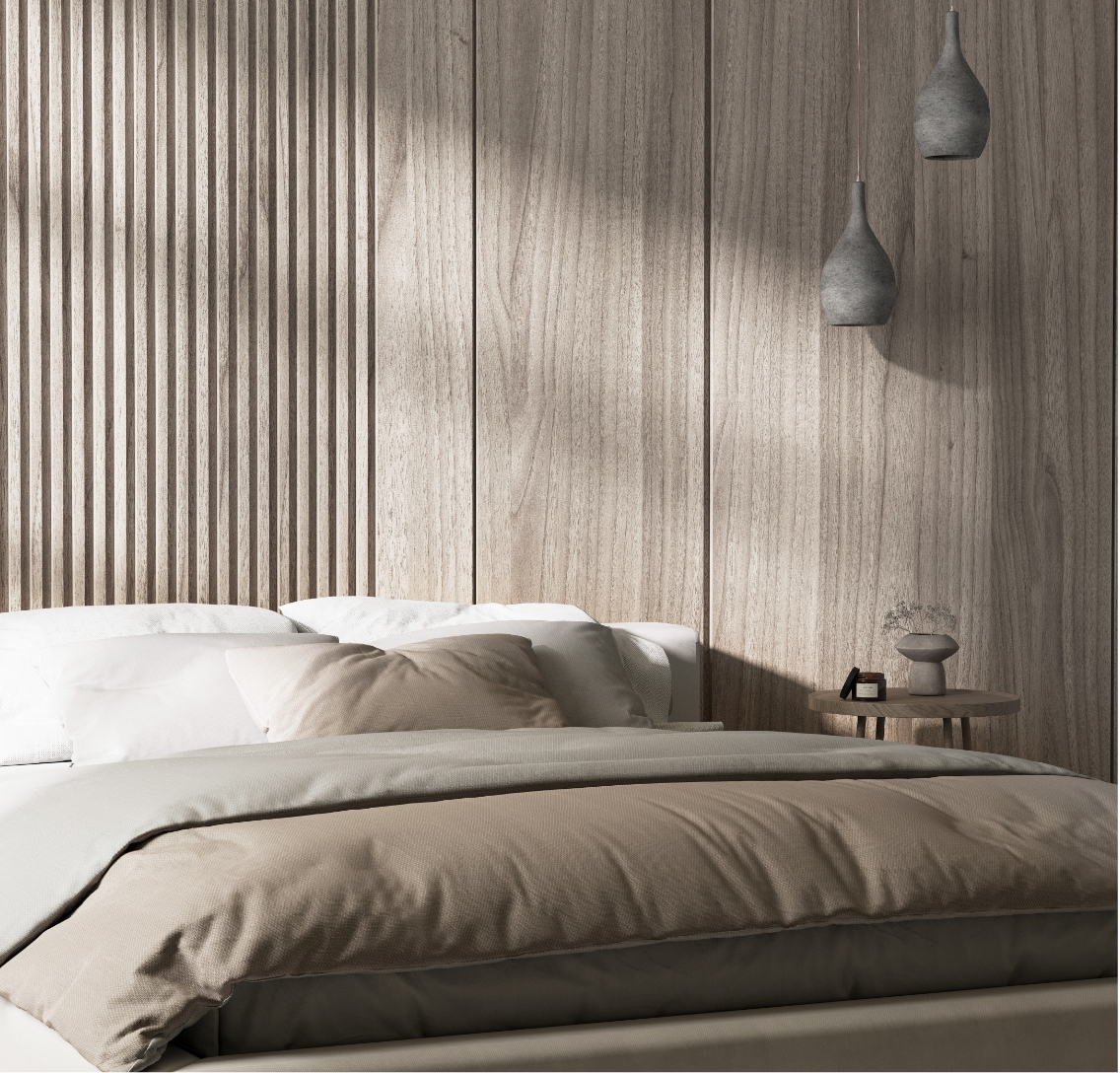 Green
Building
Environmental issues are ever present and affect the world in which we live in profound ways. To thrive in this changing global environment, we must rethink the ways in which we build, live and play. At Queenscorp, sustainable living is more than just a buzz term, it's a fundamental mindset which drives our decision making and design processes.

Through innovative design and building techniques, our goal is to reduce our carbon footprint, reduce energy and resource consumption, explore alternative sources of power, and improve the overall quality of life for the communities in which we live, work and build. We are deeply committed to setting ambitious yet achievable sustainability targets with emphasis placed on using locally sourced, certified sustainable materials whenever possible.
Our goals include:
Improving energy efficiency.
Reducing emissions that cause harmful pollution and global climate change.
Using environmentally preferable and locally sourced building materials to conserve our natural resources and reduce waste.
Exceeding government directed environmental compliance requirements and minimizing shocks from volatile energy markets.
Preserving existing green space, farmlands and forests by focusing on in-fill sites to maximize land use and better utilize existing infrastructure and services.