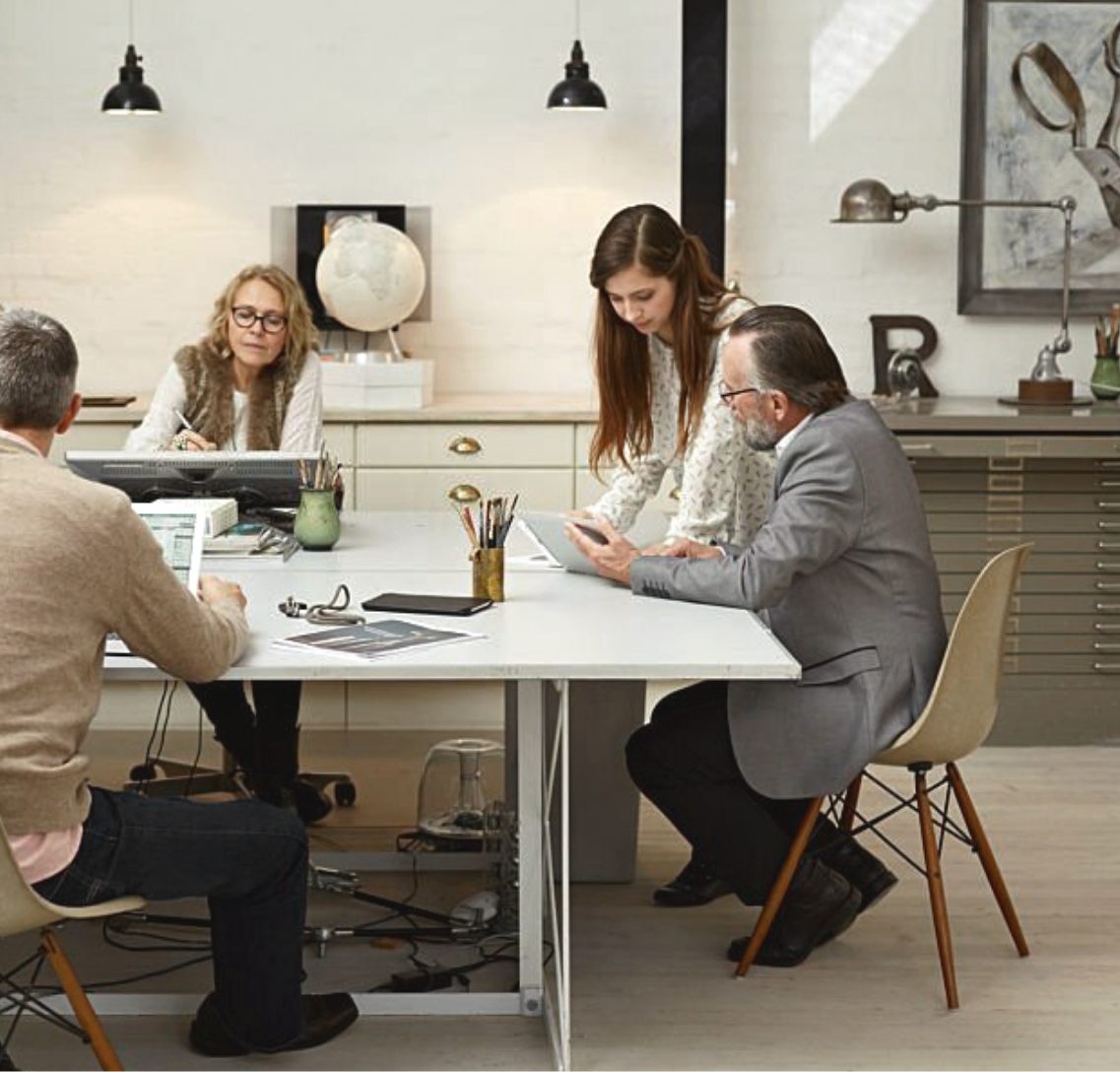 Customer
Care
At Queenscorp, Customer Care revolves around one basic principle: exceeding your expectations at every stage. Our dedicated Customer Care team works to ensure an exceptional experience for every homeowner. From initial purchase through to move-in and occupancy, our Customer Care team is available to answer any questions and provide insight throughout the home buying process. Homeowners can rest easy knowing that Queenscorp Customer Care is working hard to deliver the best home possible.

For any questions or concerns related to your new home, please feel free to contact us at

T. 416.253.6909 x 234
F. 416.253.2125
E. customercare@queenscorp.com
Warranty
Program
Standing Behind Every Home We Build.
Every Queenscorp home comes with an extensive home warranty, supported by the Tarion Home Warranty Program. For over 40 years, Tarion has served new home buyers and new homeowners by ensuring that one of their life's biggest investments is protected.

Tarion offers numerous opportunities for homeowners to claim their warranty protection:
Pre-Delivery Inspection
The Pre-Delivery Inspection creates a record of the home's condition prior to homeowners taking possession. This inspection will identify any materials or items that are incomplete, damaged, missing or not in good operational order, along with any items which cannot be inspected.


30-Day Warranty Coverage
The 30-Day warranty covers all outstanding items from the Pre-Delivery Inspection and any new items which a homeowner has discovered since taking possession.
1st Year Warranty Coverage
During the first year of possession, the warranty covers defects in materials or workmanship, ensures that the home meets the requirements of the Ontario Building Code, and is fit for habitation.
2nd Year Warranty Coverage
During the second year of possession, the warranty covers items such as water penetration, defects in the distribution systems installed in the home (electrical, plumbing, mechanical, etc.), and violations of the Ontario Building Code.
Major Structural Defect Warranty
During the third to seventh year of possession, a homeowner may make a claim directly to Tarion regarding major structural defects. For a detailed list of what constitutes a major structural defect, please consult Tarion's website.
Deposit Protection
Tarion also guarantees deposits for up to $20,000 on condominiums and offers compensation and protection to homeowners in the case of occupancy delays.